Multi Use Games Area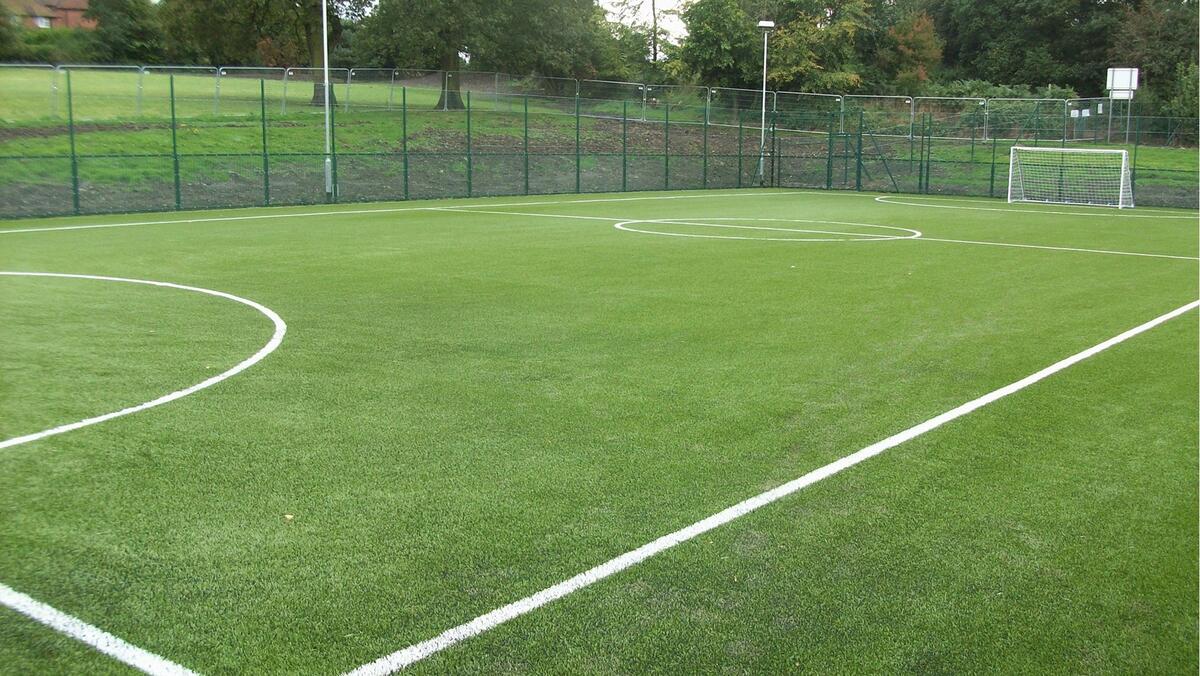 Broseley MUGA is a multi use games facility available for booking.
It is a 45m x 25m, fenced sports facility, floodlit and with artificial turf. The facility is suited to football, but can also be utilised for other sports. Parking available at the Birchmeadow Changing Rooms.
MUGA Chairperson
Gary Price
For General Enquiries and Club Bookings please contact:
07538 651 751
For public bookings please contact:
07746 913170